Jansma Shipyard is a company with a no-nonsense culture, an honest approach and a big passion for our craft. We strive for the highest quality and always keep the customer in mind. Our team consists of people with many years of experience in the maritime sector. We know what to look for, what works best and what doesn't.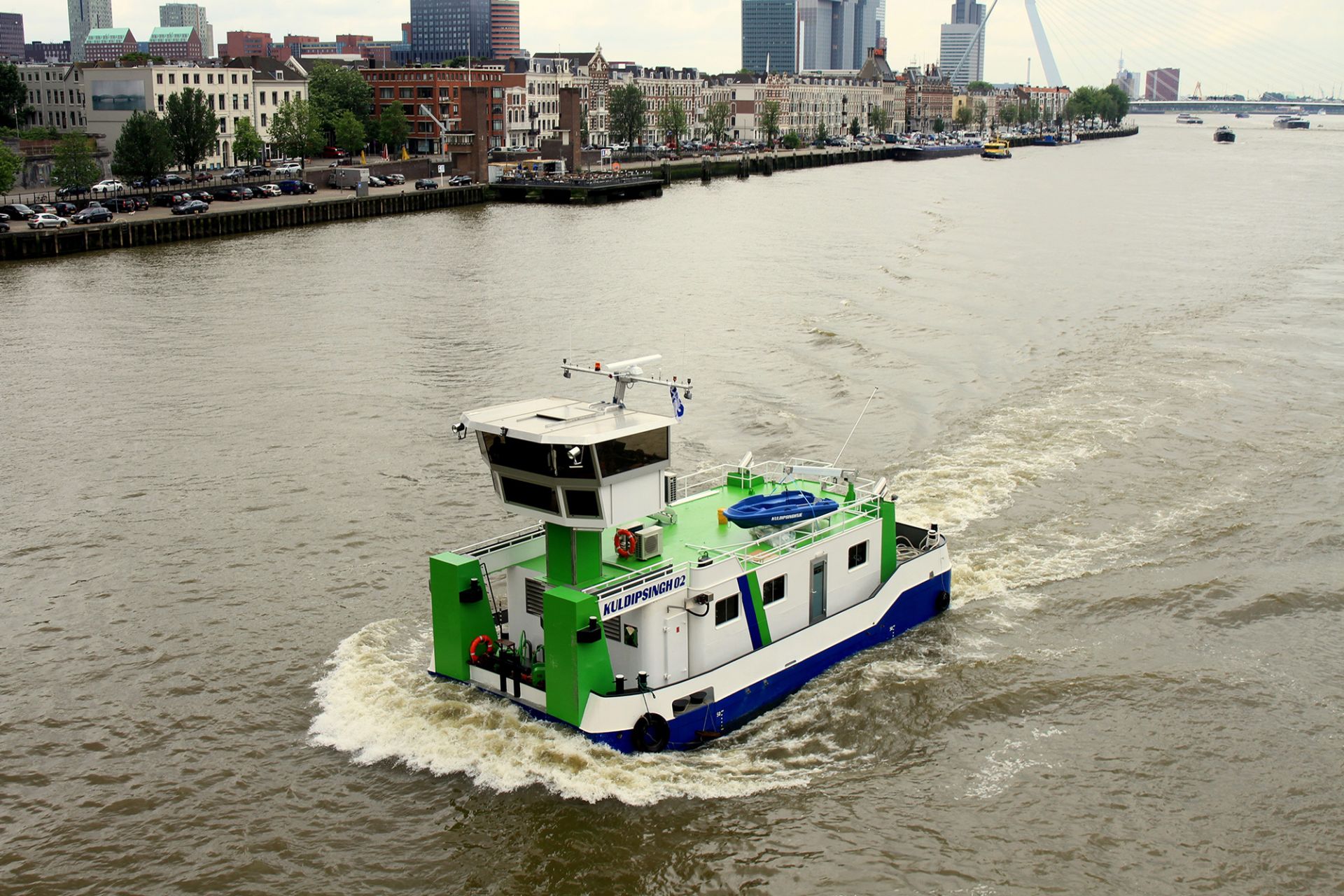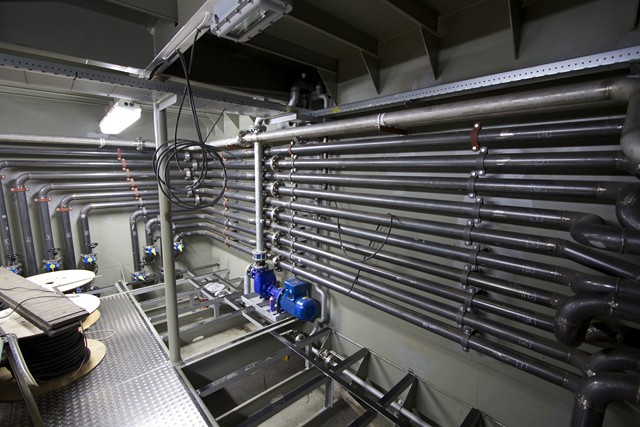 QUALITY
Jansma Shipyard only uses fully
traceable materials;
we supply all
documentation, so you are assured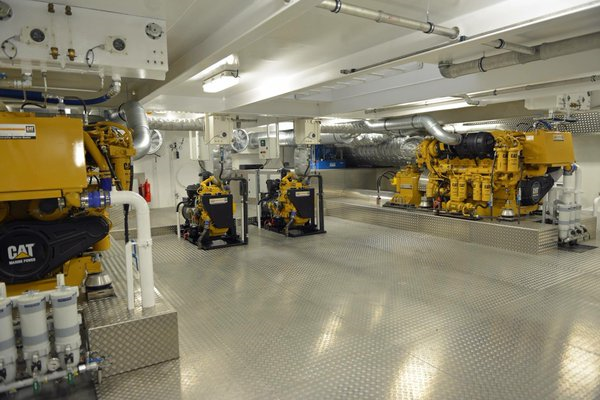 SERVICE
Just like you, we love a personal
approach and fast service. That is
why everything we make is custom
made. We are also available 24
hours a day, seven days a week. At
Jansma Shipyard, you always sit
down one-on-one with the owner
to discuss your wishes. We keep
STRAIGHTFORWARD
We offer openness from the
quotation phase to the completion
of the project. We also take you
through all the steps of the building
process. If there are any problems,
we solve them together. This way
we ensure you receive your
At Jansma Shipyard, we can not only build and construct quality ships and vessels, we can also design them for you! We draw blueprints from scratch, with all of your wishes and demands applied. With our broad experience of designing all kinds of ships and vessels, we can work together on creating a perfect outcome. You will be in direct contact with the owner of Jansma Shipyard, who will help you think about your future project. Once the drawing is made, and everything is in order, we can take care of building and constructing it for you as well!