Every project is unique and requires a different approach, which is why we never follow the same route twice. It's impossible to compare an offshore maintenance job to a turn key push boat, since each job requires different suppliers, clients and contacts. You can see how every project is tailor made and that's what keeps our job fresh and entertaining.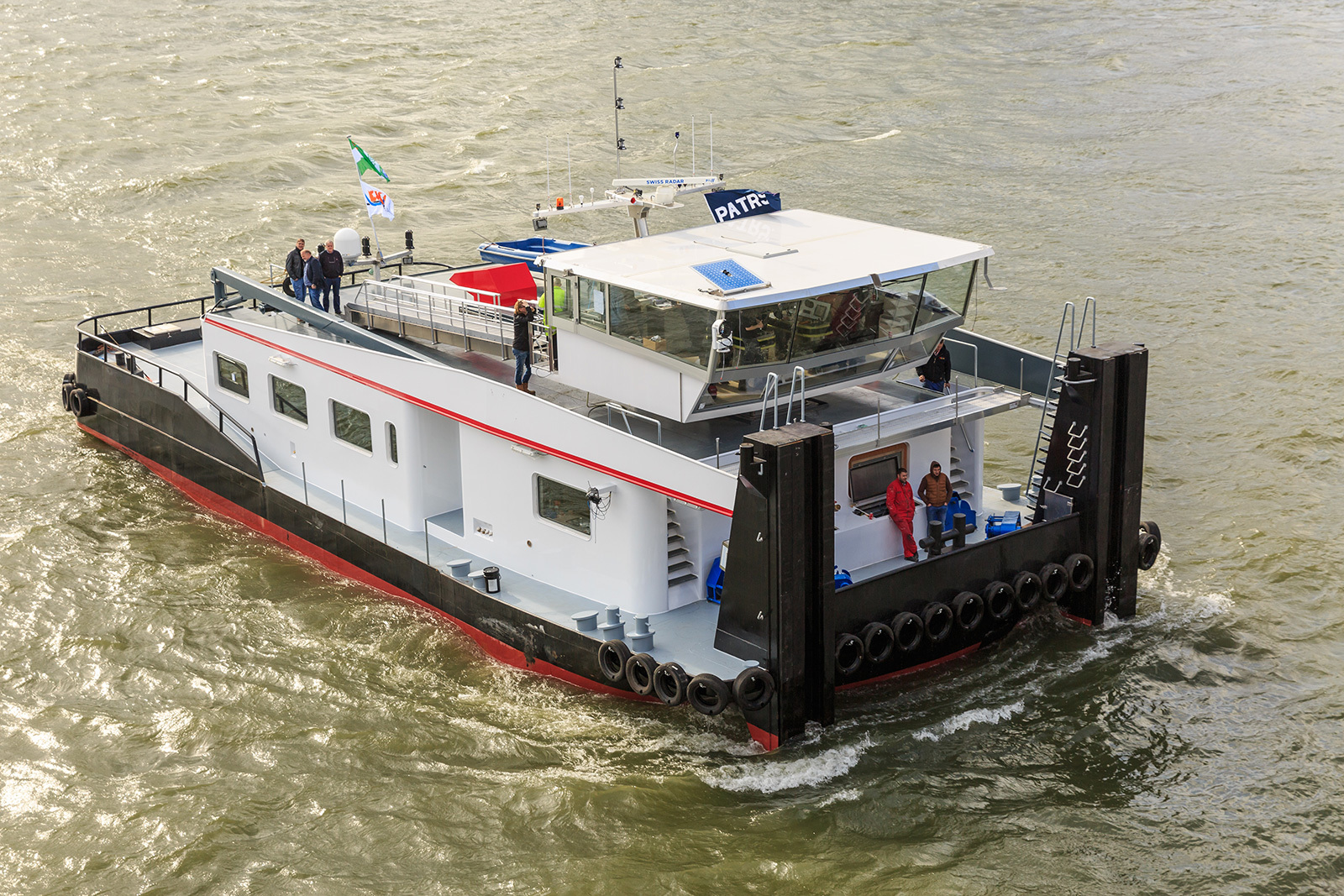 Customer: VKV Services
Length: 26,00 meter (85,3 feet)
Width: 11,20 meter (36,7 feet)
Main engine: 2 x Caterpillar C-32 - 1321 PK
Gearbox: 2 x ...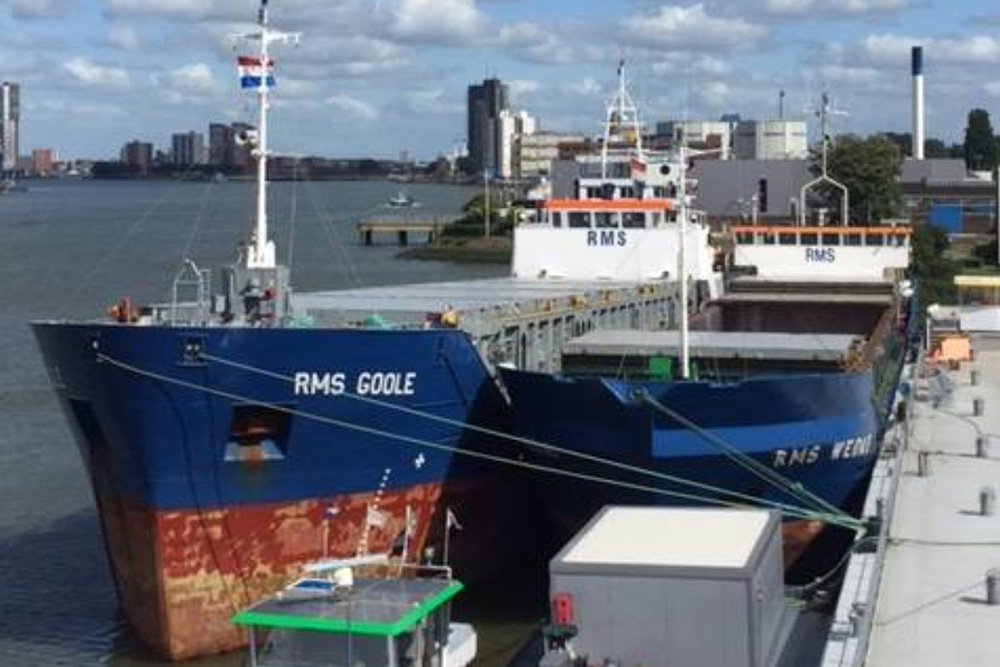 Cargo Vessel RMS Goole & RMS Wedau
Customer: Rhenus Maritime Services (RMS)
Processing time: Two weeks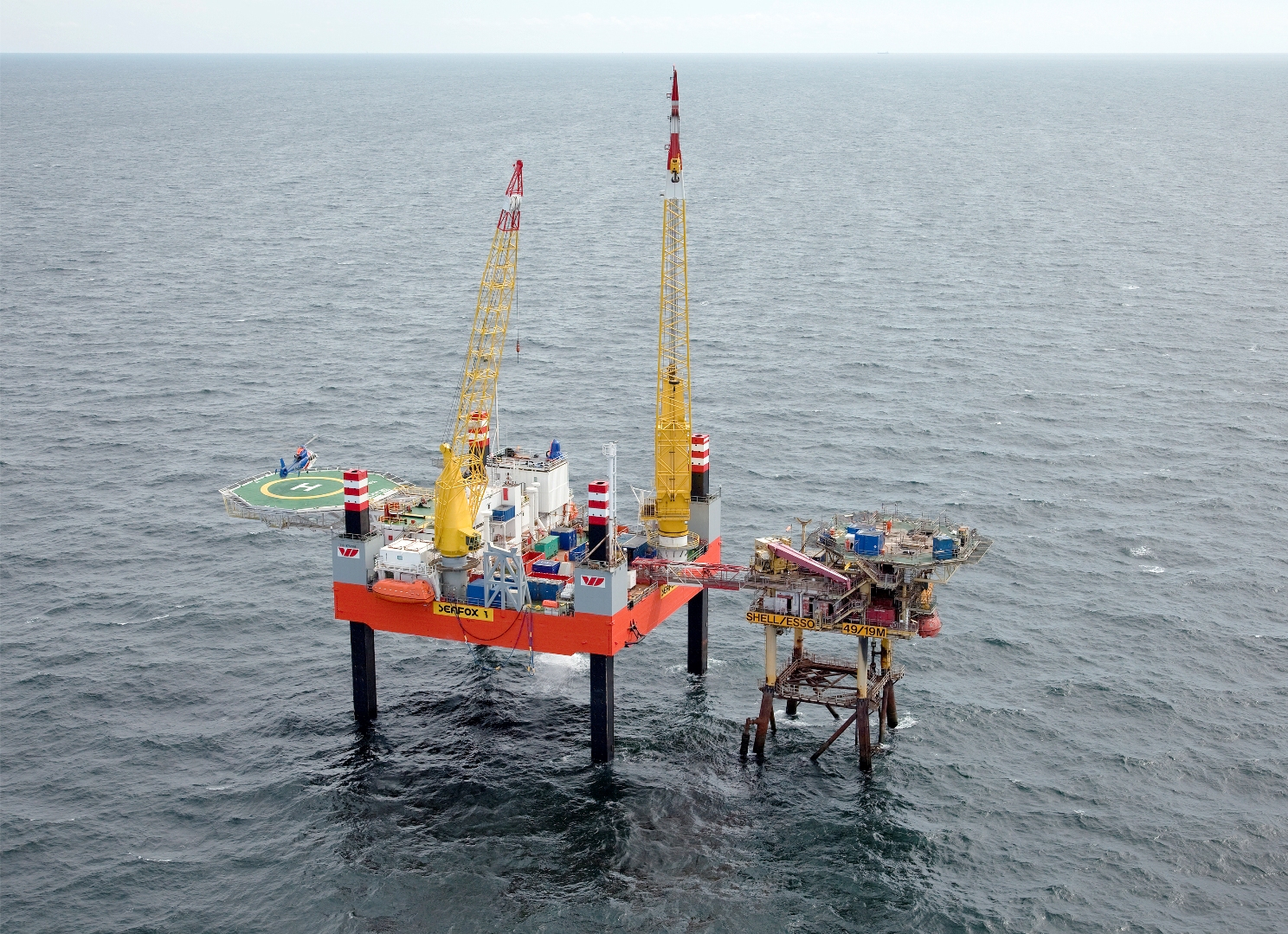 SEAFOX 1 plumbing/construction activities
Customer: WORKFOX, SEAFOX 1
Processing time: 2,5 weeks
Class: DNV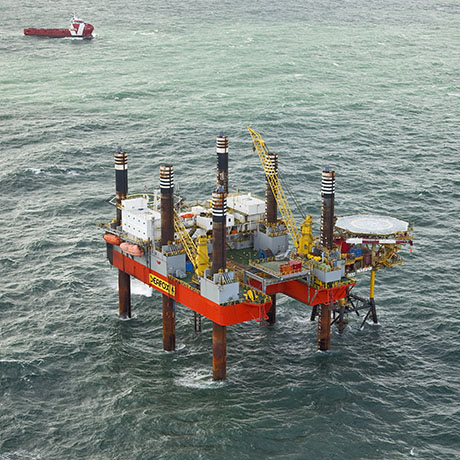 Customer: SEAFOX 4
Processing time: 3 months
Class: ABS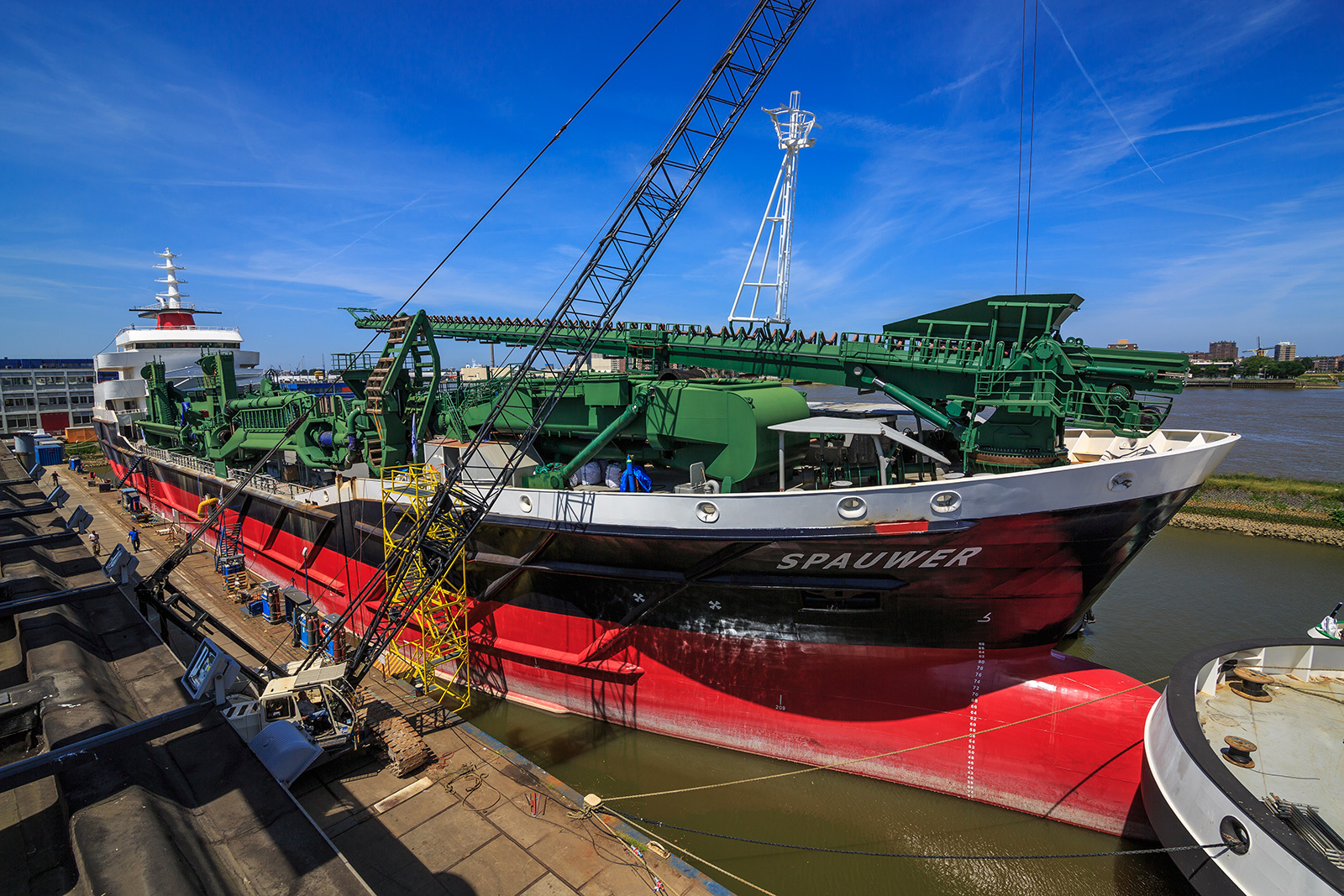 Hopper Dredger 'De Spauwer'
Length: 142 meter (465,9 feet)
Width: 21 meter (68,9 feet)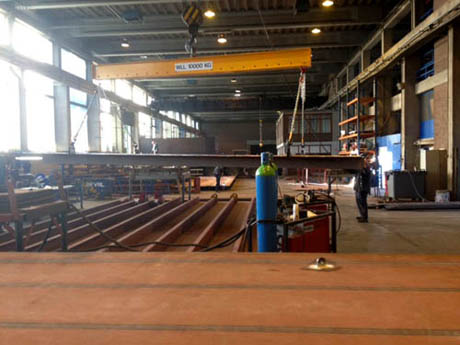 Customer: Heerema Balder
Processing time: 2 months
Total weight: 220 tons
Class: Lloyd's Register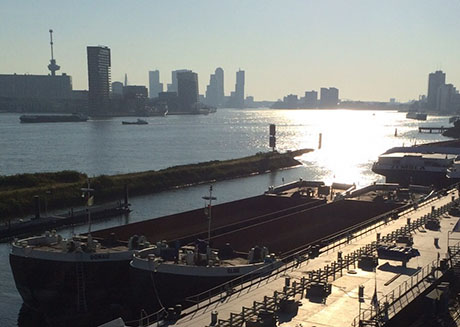 Split Hopper Barge MvO Donau & Elbe
Customer: Martens en Van Oord
Length: 62 meter (203,4 feet)
Width: 11 meter (36,1 feet)
Class: Bureau Veritas


OUR PREVIOUS PROJECTS
ARE YOUR CURRENT INSPIRATION