OUR SHIPS
ARE YOUR SAFE HARBOUR
Jansma Shipyard is a worldwide shipyard with a personal approach. Years of experience, craftsmanship and professionalism come together in our production hall. We are specialized in making applications for maritime shipping, inland shipping and offshore. Jansma Shipyard builds new ships, repairs existing ones and renovates offshore installations. We also use our material knowledge for innovation projects in various sectors. No project is too small or large for us.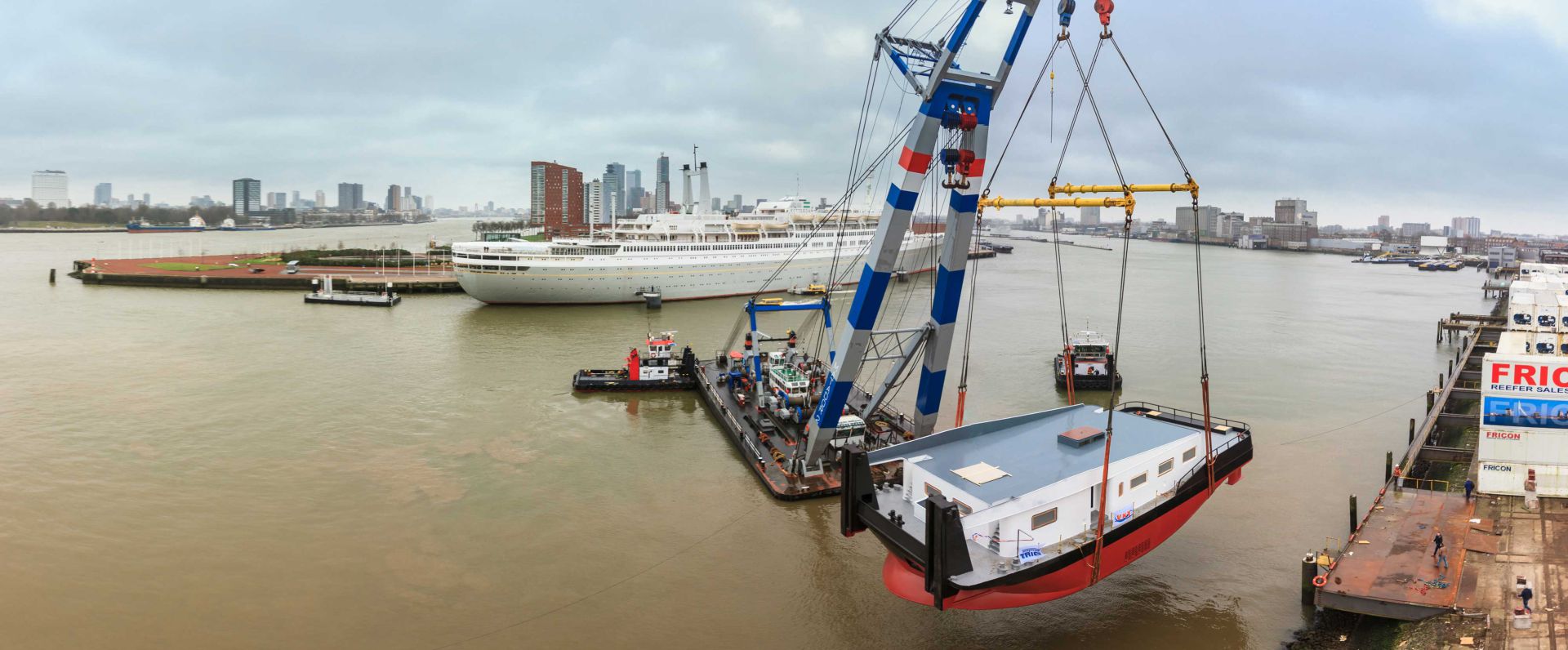 WE BRING THE WORLD CLOSER TOGETHER
Products are being shipped from China to South America and Denmark to South Africa. The world has never been smaller, and people travel faster and further. Jansma Shipyard makes maritime transportation around the globe easier than ever before.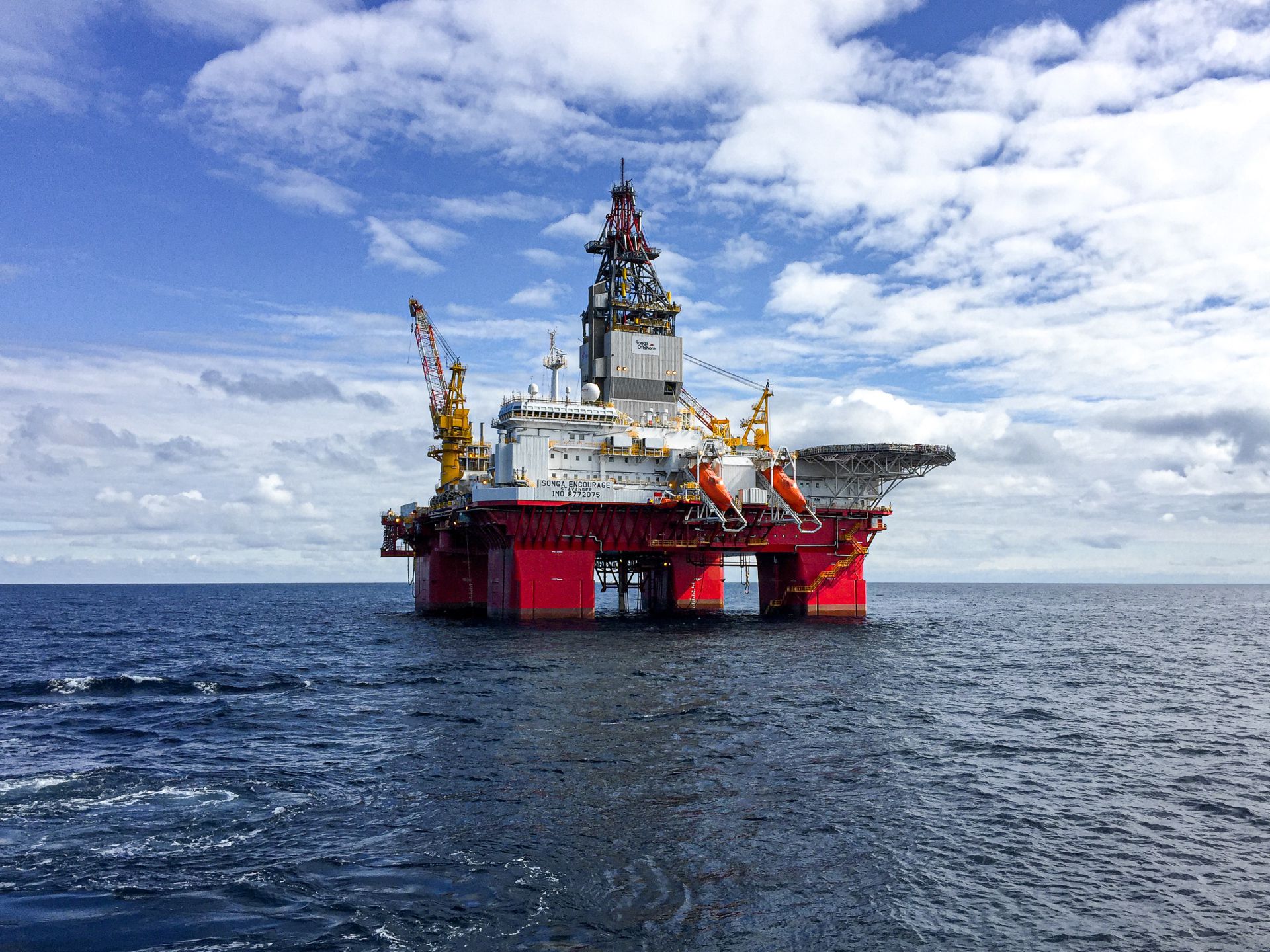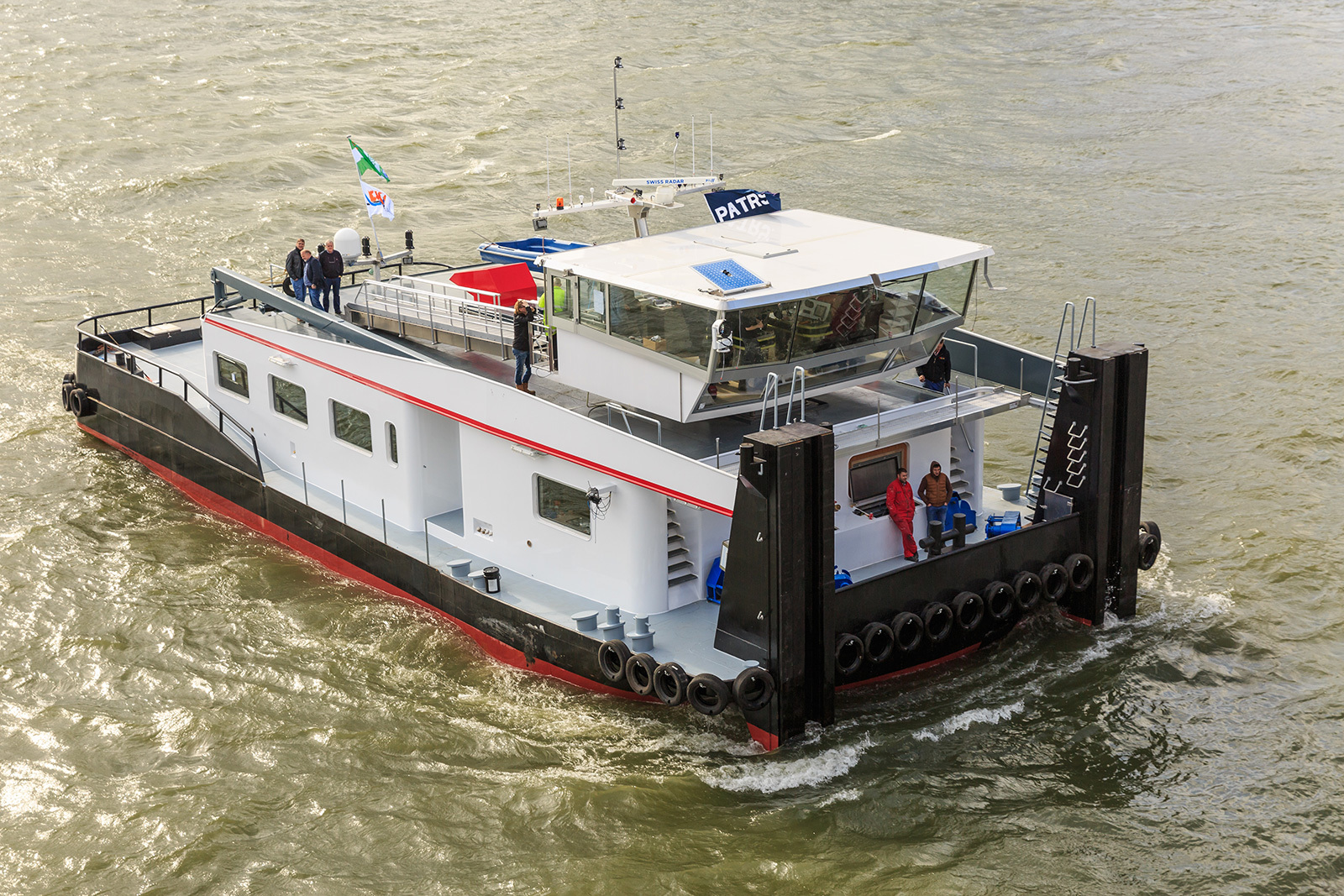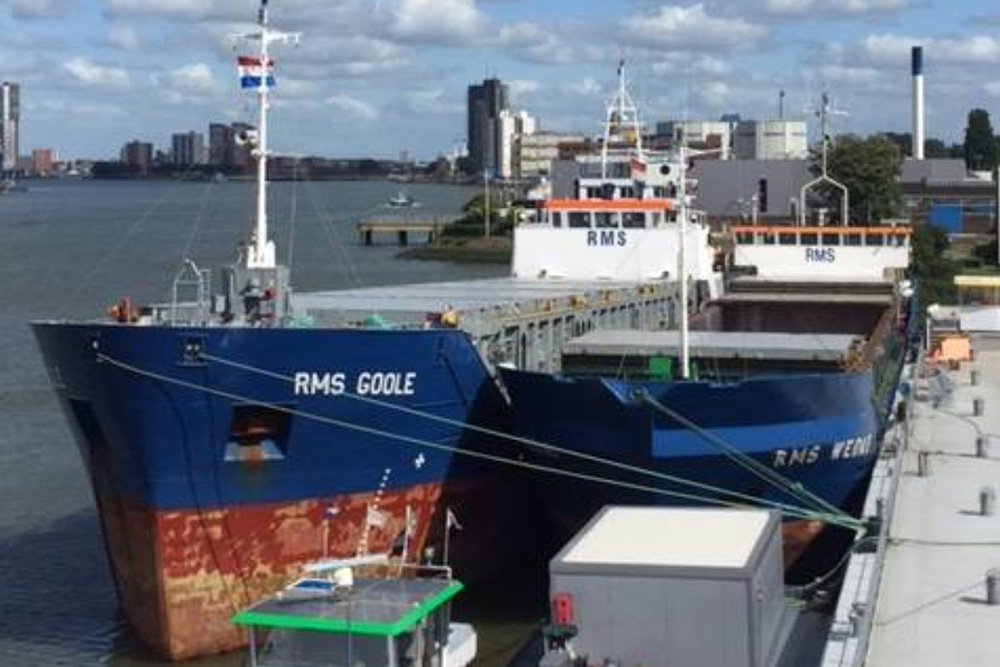 Cargo Vessel RMS Goole & RMS Wedau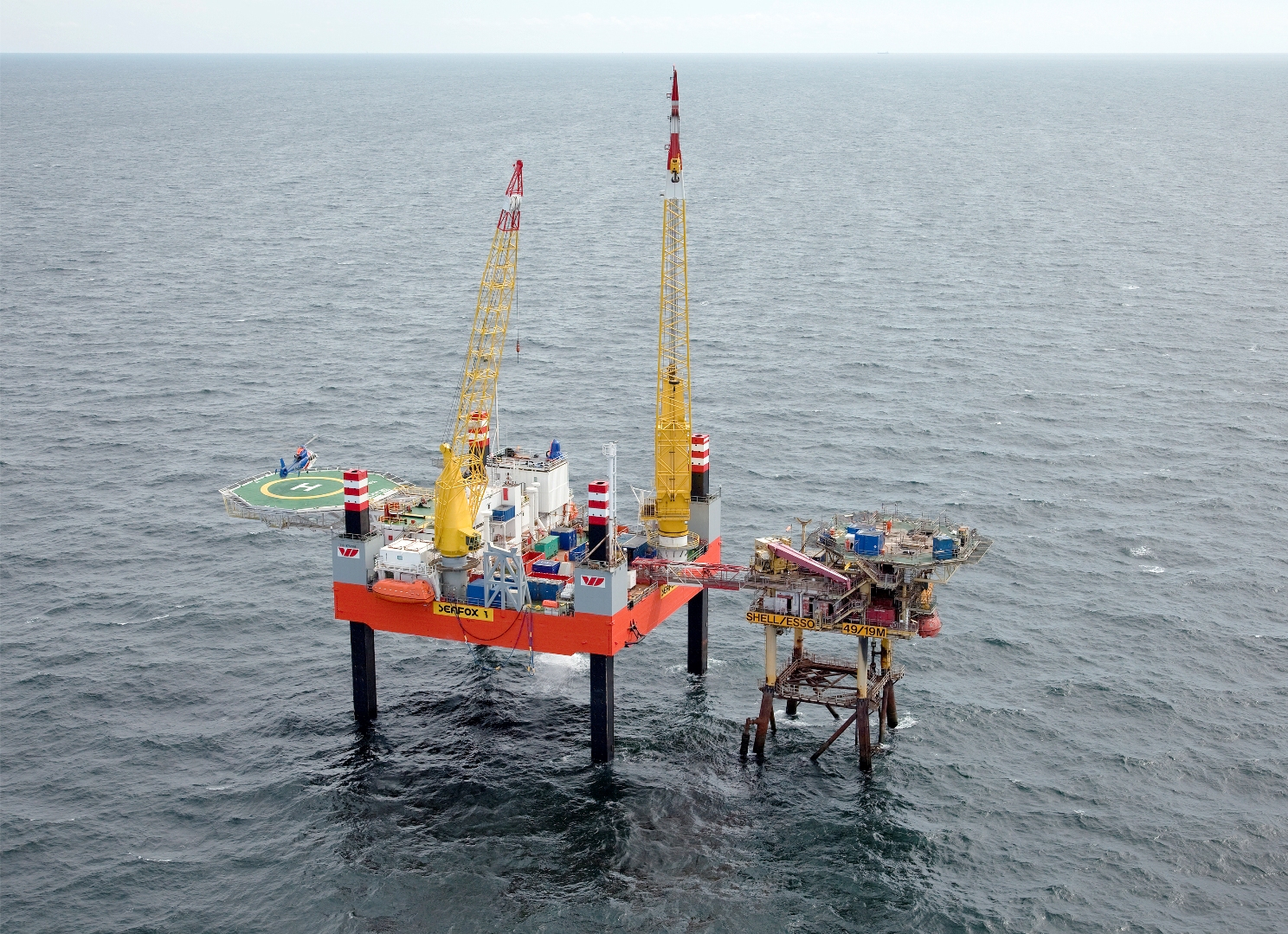 SEAFOX 1 plumbing/construction activities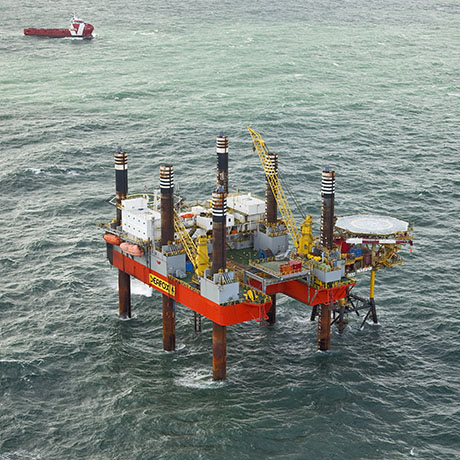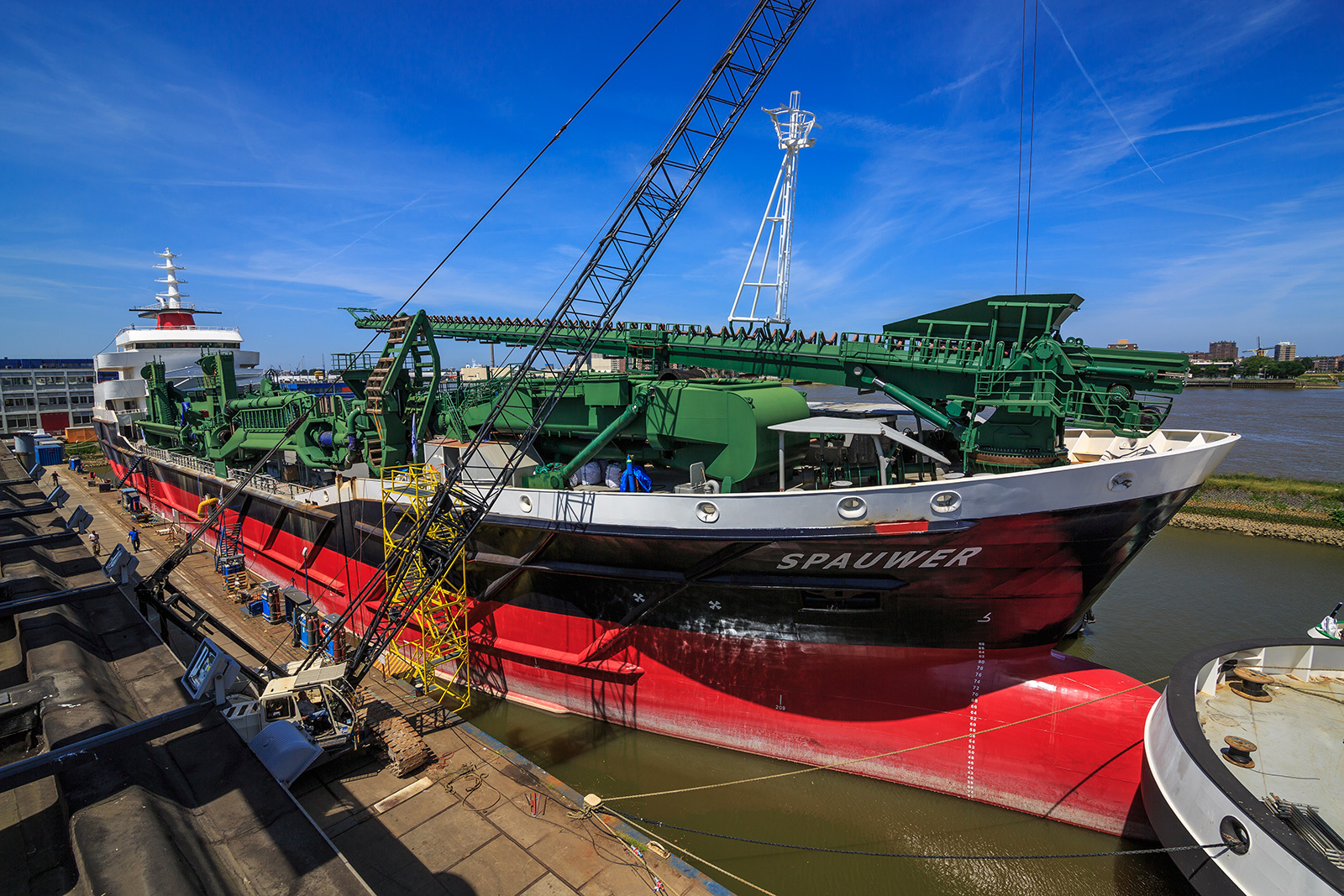 Hopper Dredger 'De Spauwer'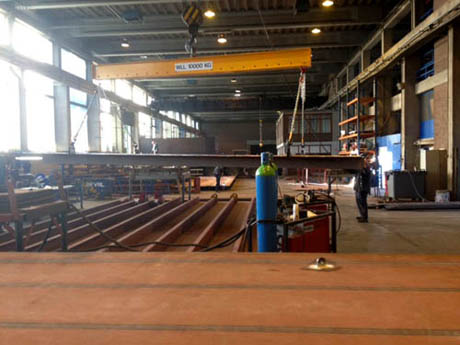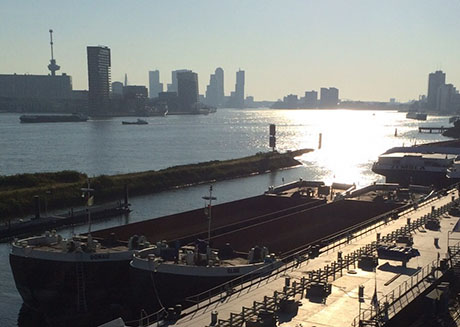 Split Hopper Barge MvO Donau & Elbe
NEW GENERATION
At Jansma, we proudly present the world's first push barges that are completely ZERO-EMISSION! This means that the barges no longer use a diesel generator, but run on batteries. This allows them to independently enter the lock or recover without the need for a pusher. For a better and especially more sustainable business model in shipping, we see zero-emission barges as the absolute future!
Features:
Steering grid 150 Kw vertical with portable control panel
Aluminum Delta sliding shutters
For technical room with full A60 space
280 Kwh batteries installation